How to Find Quality Alcohol Treatment
Pointing the way to evidence-based care®
The search for alcohol treatment can feel overwhelming. The Navigator's 3-step "road map" offers expert guidance to focus and support your efforts. We'll help you learn how to find higher-quality, science-backed care that can raise your chances for success.
Step 1
Thousands of providers nationwide offer evidence-based treatment for alcohol use disorder. Where do you begin? We'll show you how to search trusted directories for specialists near you.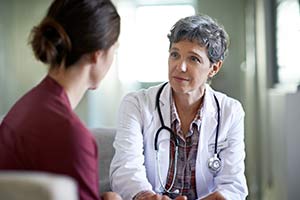 ---
Step 2
How can you tell if the providers you find offer higher-quality care that will meet your needs? We share both what questions to ask and how to listen for quality in the answers.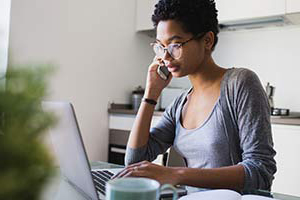 ---
Step 3
Once you have interviewed the providers you found, how do you choose? Here we recap five top signs of quality. We also offer a way to compare your options and see which one is best.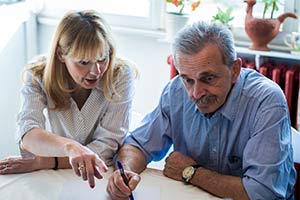 ---
The Navigator can help you through a difficult and important decision, pointing the way to a healthy future.